We offer concise and effective marketing strategy advice. Getting the right advice when starting out or re-structuring a business is essential in creating a clear and effective marketing plan.
Yin Yang Studios has many years experience of advising, designing and re-structuring businesses of all sizes and types. We offer businesses, established and new, advice and appraisals for marketing, management, systems and business structure.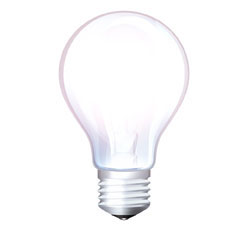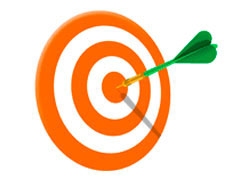 Being content providers as well as consultants we are able to offer complete integrity with realistic solutions, costings and realisation of our appraisals. With the various media products we offer we can quickly and effectively turn your business in the right direction.
If you need fresh thought or new methods to take your business forward then we can help.